I believe the children are our future…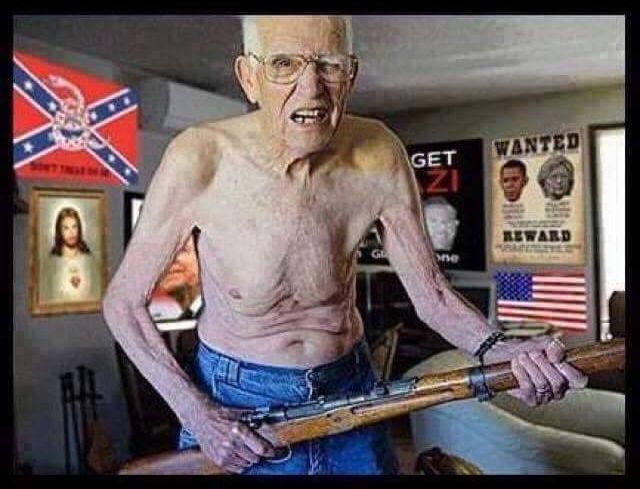 A few weeks ago, when all the snow was here, I fumed at the sight of dim-witted 'young people' wandering about in sub-Arctic conditions in just a t-shirt and without a coat on. Don't tell me they weren't cold.
Last night, in Liverpool, I was provoked almost to the point of apoplexy by young people wearing their special baseball caps under their pathetic hoodies under their shitty shiny plastic anoraks. It was perfectly mild last night. Don't tell me they weren't sweating up.
I realised that I am therefore equally annoyed by teenagers who a) wear coats and by those who b) don't wear coats.