Promises Much
Hello. Welcome t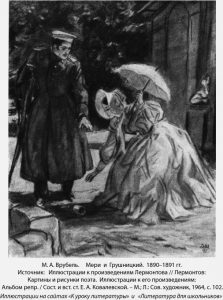 o my webpages. Here you can find both broken links and broken promises. Or shall I say, promises yet to be met.
I have promised much of these webpages in the appendix of A Hero For High Times; alas, little has yet come to fruition. So long as this post is the latest one, there is serious getting to grips with website going on.
In the meantime, why not have a stroll around the various backrooms of my site, which is coming up to 20 years old?
Thank you for your patience.